Bring the Noise
Noise-x Earplugs provide peace and quiet while traveling or when you need a great night's sleep.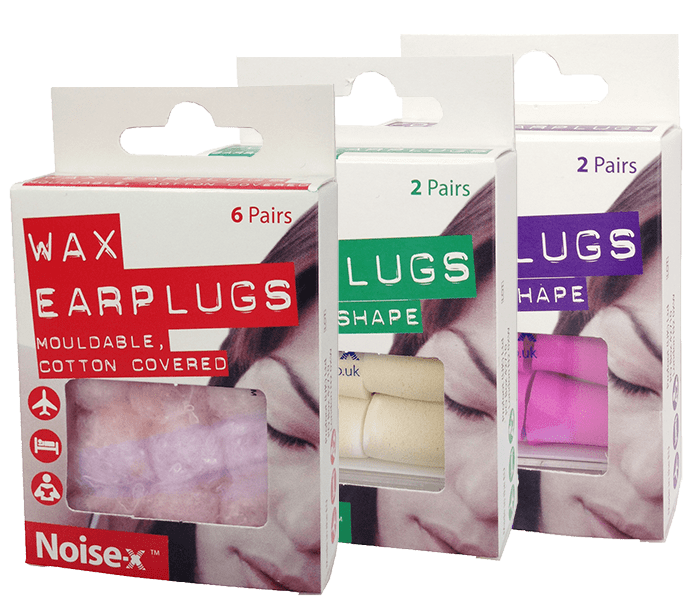 THE NOISE-X EARPLUG RANGE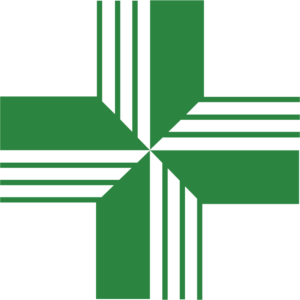 Find Noise-x Earplugs at your Local Pharmacy
Our earplugs are available in local pharmacies across the country.
You can also find them online at Amazon and Lloyds Pharmacy.
Our Customers Love Our Earplugs!
Absolutely the best earplugs I've ever used. I went a whole day without hearing one word from her!!!! Fantastic!

Absolutely the best earplugs I've ever used
– Karl
Stay put, block noise well, I use them for sleeping. they are the best foam earplugs I have tried. I would recommend.

Good ear plugs
– ABC
Brilliant for keeping the snorer of the house out of my good nights sleep, easy to use , and washable too. All in all a great product. Thanks

No more disturbed nights
– Jim
I share my bedroom with a snoring man and a snuffling doggie and I REALLY need ear plugs to get a decent nights sleep. These are the only ones I will use. They are also very well priced.
I couldn't sleep at all without these.
– monkey47
These were the first earplugs a tried, and always the ones I come back to, after trying other types I shall stick with these. Personally I think they are the best, and I have a tried a lot of different ones. These fit perfectly, moulding to the ear.

The best earplugs I have tried
– Becky B
These are the best earplugs i have ever used. Been using them for years. I am a light sleeper and they cut out most noise. I spend a lot of time in hotels and always help me get a good nights sleep.

Brilliant product.
– MC